Helping women build their self-esteem, learning to love themselves and teaching them how to overcome toxic relationships with the importance of forgiveness.
We offer 6 and 12 session packages (all sessions are via zoom or google duo)
Living a new life of confidence/healing of the spirit, mind and body.
Setting boundaries in relationships/avoiding toxic relationships.
How to increase self-esteem/self-acceptance.
Healing the inner child/learning to forgive.
No longer the victim but victorious.
Living in the new and releasing the past.
Emotional Wellness-How to perceive, evaluate and control your emotions.
You are what you think- Controlling destructive thinking and actions.
Finding your best self.
Anger management/Conflict Resolution.
Healthy Life Balances-Self/Family Relationships.
Living your Passion and Purpose.
Leadership Training
Teaching Women and Youth Leadership Skills. Confidence building, and finding their purpose.
Freedom From Anxiety
Anxiety Management Package-3 sessions (6 hours)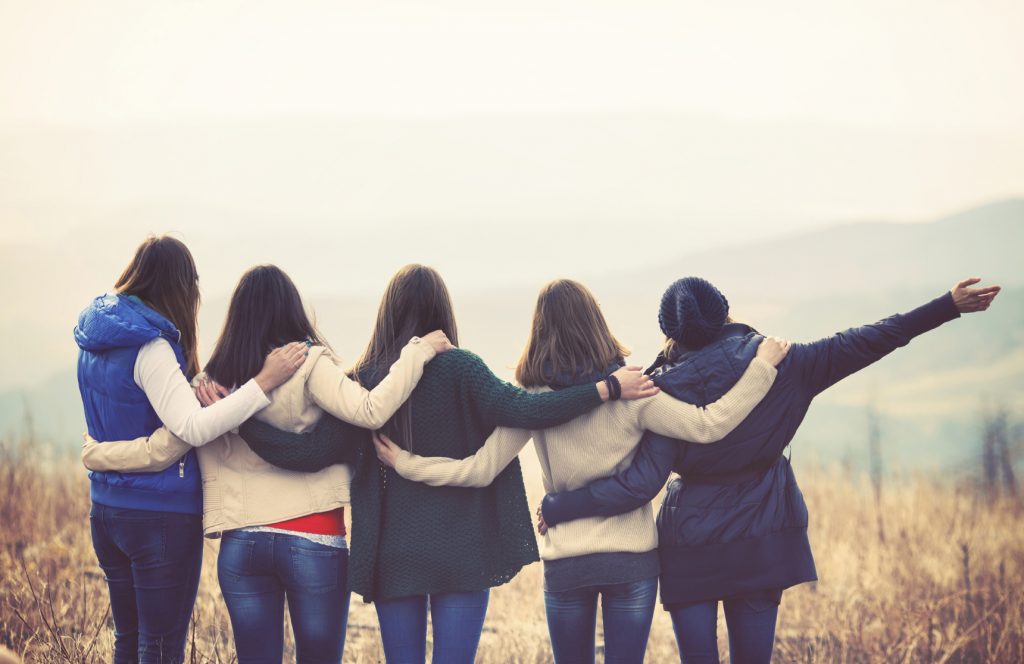 ---