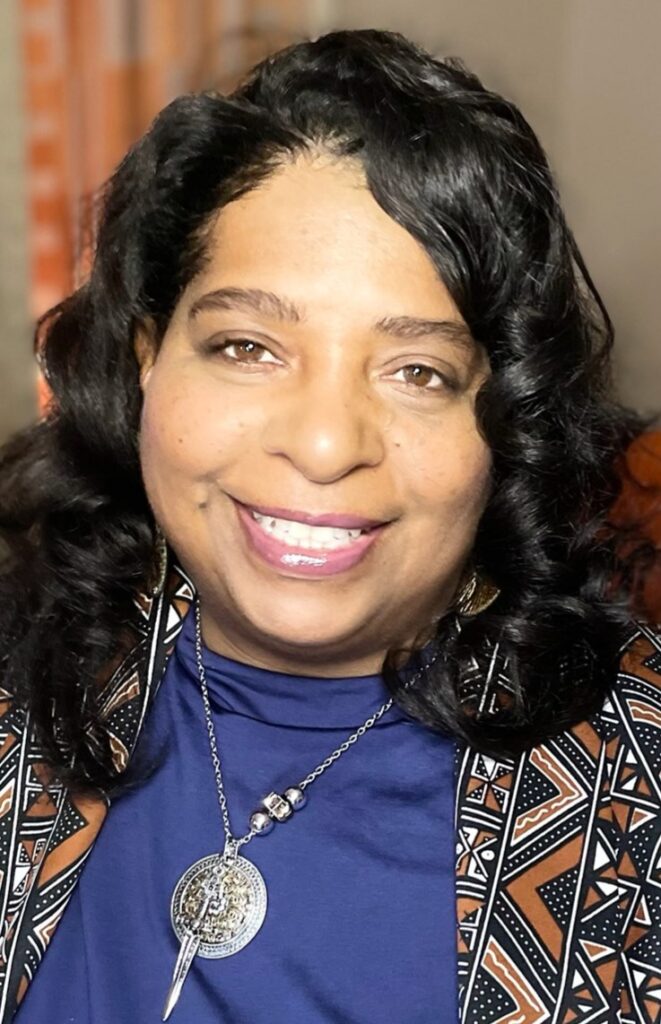 Janet is an ordained minister and co-Pastor of Oasis of Faith Ministries Church.
She is certified in Biblical Cognitive Behavioral Therapy. Janet holds a Bachelor's degree, double majoring in Psychology / Human Services with a concentration in Addiction Counseling (Summa Cum Laude) at Ottawa University.
Janet has been trained extensively in Inner Emotional Healing, Deliverance and After Care. She is also a Certified Women's Empowerment Life Coach, Leadership Coach, Youth Life Skills Trainer where she travels to youth groups, schools and community centers, teaching Conflict Resolution, Suicide Prevention, Self-confidence and Emotional Healing.
Janet is the Director of Pathfinders Youth Group where she meets with local youth teaching them life skills and focusing on their emotional wellness using techniques such as Mindfulness Meditation and Breathworks.